The mission of Reflection of Inspiration is to empower individuals and organizations to be successful for their families and within their communities by encouraging positive development.
Created in 2022, by our Executive Director DeMakus Staton, Reflection of Inspiration, Inc. (ROI) was created to support and provides educational programs to support community groups and organizations in achieving their aspirations.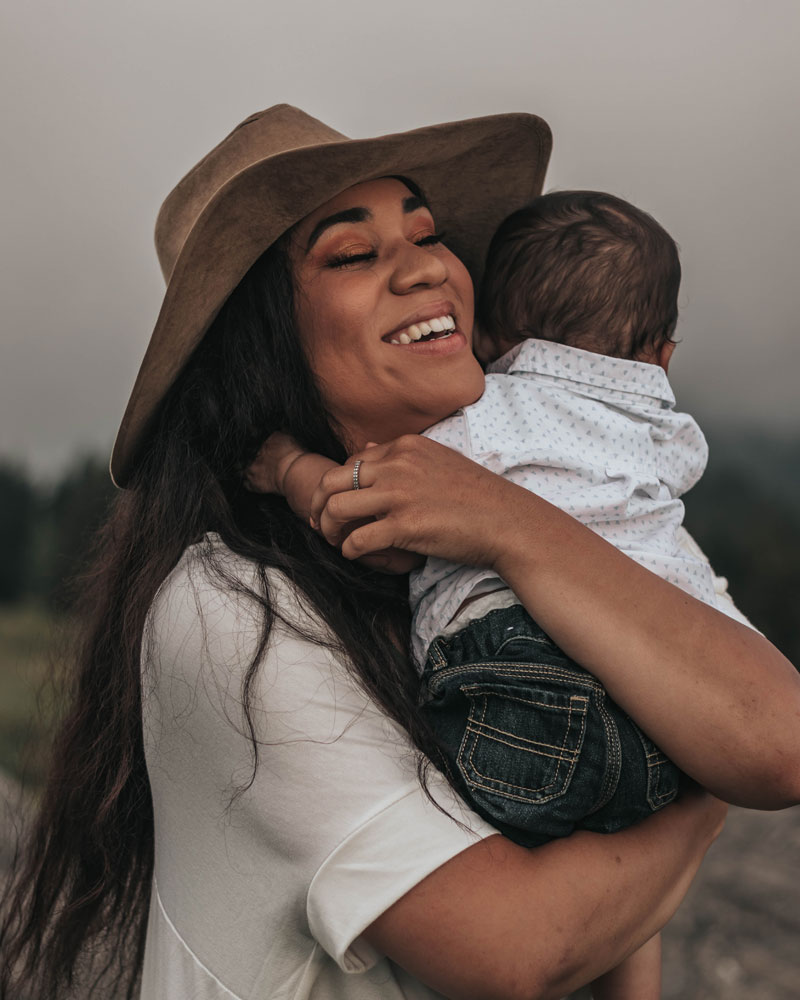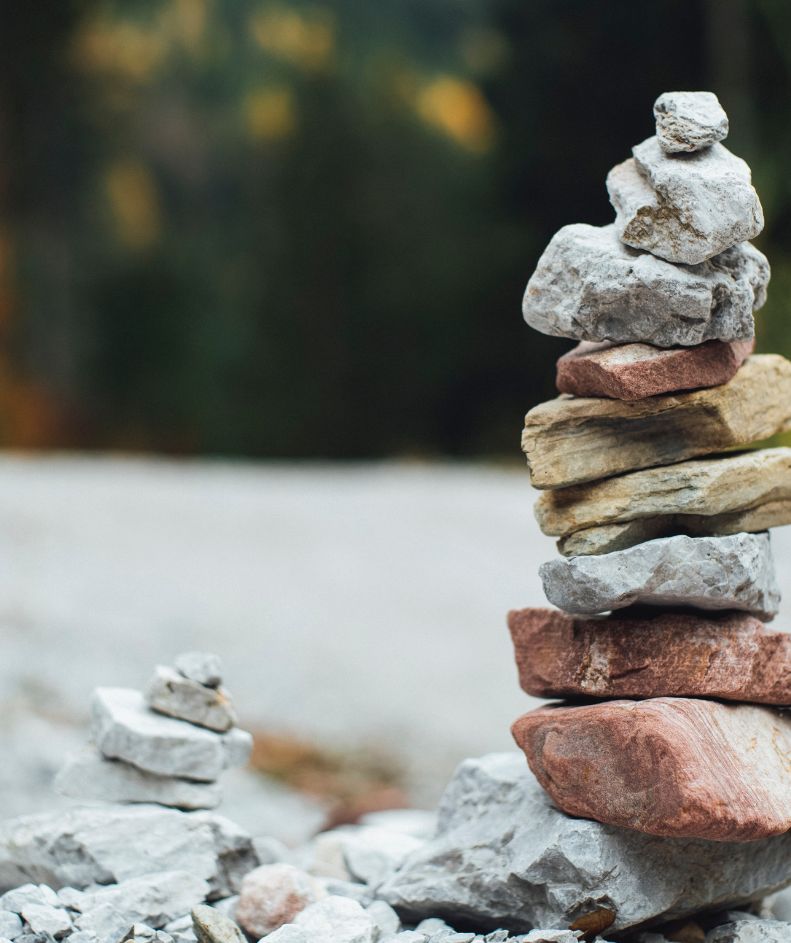 ⦁ Represent courage and integrity when acting in any capacity with clients and community.
⦁ Establish and adhere to policies and procedures that provide equal access to opportunities and resources to people who might otherwise be excluded or marginalized.
⦁ Serve with compassion.
General contributions and donations from individual supporters and organizational partners are essential for ROI`s sustainability and effectiveness. Your donation helps make it possible for us to cultivate and reinforce our ability to strengthen communities by engaging our members with positive support.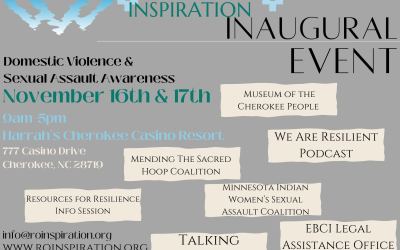 Reflection of Inspiration's Inaugural Event is Happening Soon! Please join us November 16-17th at Harrah's Cherokee Casino Resort as we host our Inaugural Sexual Assault and Domestic Violence Awareness Event. Event agenda and topics are listed below. Register for...
read more